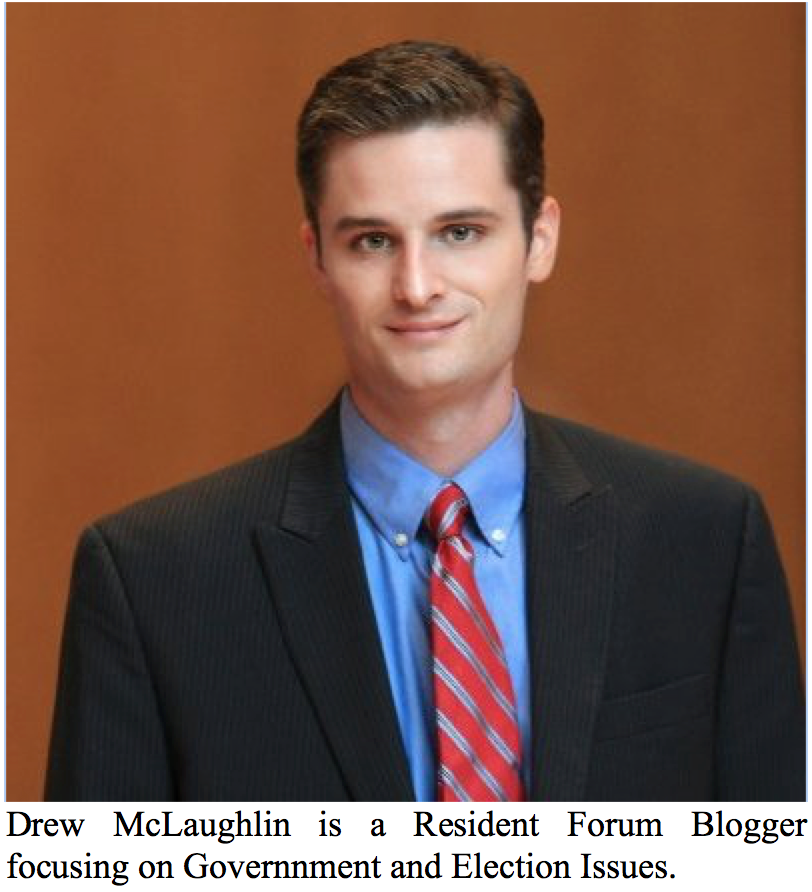 The confirmation hearings for Judge Neil M. Gorsuch concluded last week and much of the public's focus and the Judiciary Committee's questions centered on his judicial philosophy and prior opinions. Senators tried to divine his views on contested public policy issues as varied as abortion, campaign finance, voting rights, executive power, judicial independence, and immigration to name just a few. However, Judge Gorsuch's nomination should provoke a deeper examination. Should the United States Supreme Court be entirely populated by graduates of the Ivy League?
If Judge Gorsuch is confirmed[1], the Ivy League's monopoly on the high court—particularly Harvard and Yale—will be solidified.[2] This was not always the case. In the first half of the 20th Century, Yale had zero justices on the Court.[3] Meanwhile, Harvard has always had at least one justice on the Court since 1902; however, Harvard graduates never exceeded more than 33 percent of the Court's composition between 1901 and 1950.[4] Since the mid-1980s, Harvard and Yale "have become virtually the sole pool of nominees for justiceships."[5]
It is not surprising that as the partisan battles over judicial nominations have intensified that presidents have increasingly resorted to two of the country's elite law schools to nominate Supreme Court justices. In today's political climate, Harvard and Yale educations can be quickly packaged on cable news as synonymous with "qualified." But in the lower appellate courts, the Ivy League is well-represented but far less dominant. The pre-occupation with Harvard and Yale masks the reality that the United States boasts dozens of elite law schools—both inside and outside of the Ivy League—and graduates of these institutions are no less qualified than their colleagues who attended school in Cambridge, Massachusetts or New Haven, Connecticut. In fact, if today's trend had been dominant for most of the 20th Century then the Supreme Court, as well as the country, would have been deprived of some of the most important legal minds ever produced.[6]
When vacancies arise, future presidents should nominate lawyers or judges who were trained outside of the Ivy League. A Supreme Court that is diverse in education and experience will benefit not simply the legal community, but the public as well. It might not produce different legal outcomes but it could affect the reasoning and manner in which those opinions are produced—which in many instances will have a more profound impact on the development of the law. There is no reason that a graduate of Stanford, Duke, the University of Virginia, or even the Dickinson School of Law could not ably serve as an Associate Justice of the Supreme Court when all other qualifications are beyond reproach.
[1] Regardless of the political battle over Judge Merrick Garland's nomination, the Court's Ivy League composition would have been unaltered since he was a graduate of Harvard Law School as well.
[2] Except for Judge Ruth Bader Ginsburg (Columbia, but who attended Harvard Law before transferring), the remaining eight justices will have attended either Harvard or Yale Law School.
[3] Patrick J. Glen, Harvard and Yale Ascendant: The Legal Education of the Justices from Holmes to Kagan, 58 UCLA L. Rev. Discourse 129-154 (2010).
[4] Id.
[5] Id.
[6] Examples include, Chief Justice Earl Warren, Justice Thurgood Marshall, and Justice Robert Jackson (the last justice confirmed who never graduated from law school).

Print