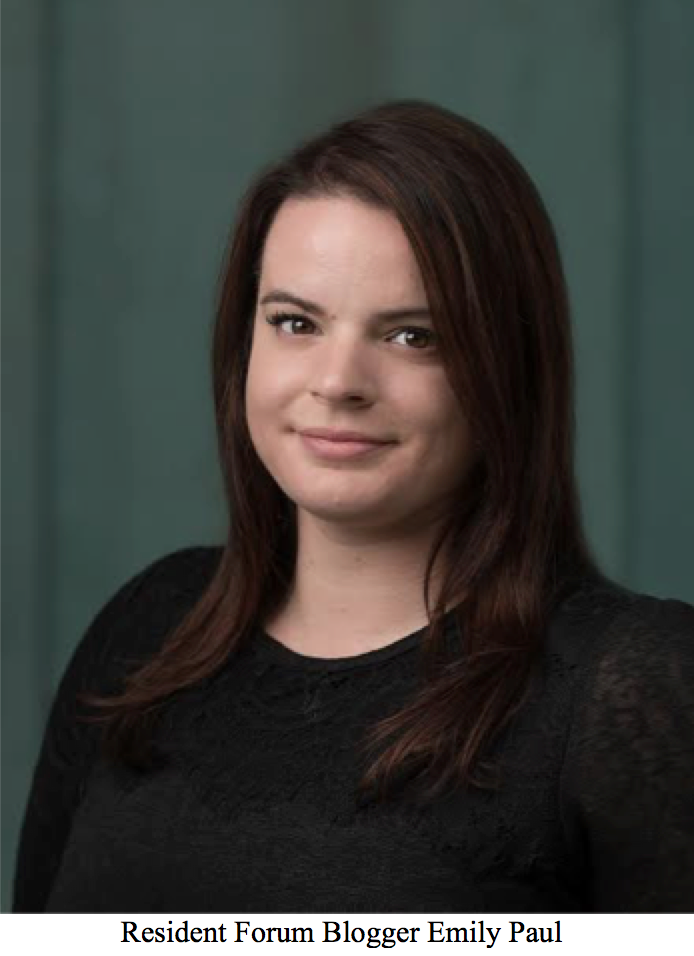 As technology advances, social media has increasing influence on the way people communicate. Terrorist organizations use social media to disseminate propaganda, organize attacks, and recruit members. Their online presence covers multiple platforms and vast audiences. The San Bernardino attack in December of 2015 prompted government leaders to consider the effective use of social media to prevent or gather information on threats to the nation's security. On December 15, 2015, Senator Jeanne Shaheen of New Hampshire led a letter that called for the Department of Homeland Security (DHS) to conduct social media background checks as a part of the screening process for U.S. visa determinations. The letter refers to the content of social media profiles as "critical background information".[1]
This prompted DHS to develop a task force to identify how social media was already utilized by the department and to discover possible strategies to be implemented by DHS in the future.[2] The task force, led by top officials from DHS, Immigration Customs Enforcement (ICE), and United States Customs and Immigration Services (USCIS), developed pilot programs to test the effectiveness and viability of utilizing social media as a screening tool to supplement existing methods of conducting background checks. The pilot programs asked those seeking entrance to the United States for their social media profiles on a purely voluntary basis. An automated computer system, the name of which has been redacted, then screened the profiles for specific seeds of information.
A redacted Inspector General's report issued on February 27, 2017 discusses the methods and findings of these pilot programs. The report concludes that the pilots cannot be used to develop department-wide screening tools because there is no way to measure their effectiveness or ensure that desired outcomes would be reached. The main issue with the pilots was the low "match confidence" innate to the screening tools utilized.[3] Match confidence refers to the probability that the social media accounts identified by the screening tools actually belong to the people applying for admittance to the United States. Because of the tools' low match confidence, officers had to manually check the results which proved timely and intensive.
There has not yet been any action taken to implement a procedure for requesting social media profiles from individuals seeking admission into the United States. DHS currently utilizes social media for over 30 unique operational and investigative purposes which could expand as demands for greater vetting increase. However, privacy and civil liberty concerns could arise if DHS or the President through an Executive Order enact a procedure that requires individuals with profiles to provide identifying information. Each social media platform has its own privacy policy and user agreement so developing a uniform procedure could be difficult. However, it can be argued that if DHS or other agencies were only accessing information that has been made public by the individual, no invasion of privacy has occurred since that individual made the choice to make the information accessible to the public. DHS maintains that their use of social media information is limited only to publicly available information and is therefore compliant with the Privacy Act.[4]
Immigration remains an issue of utmost importance for the Trump administration. The effectiveness of utilizing social media as a component of the vetting process will continue to be revealed as new tactics and policies are developed. In order to develop a process for this new screen technique though, DHS will have to develop pilot programs with clearly identified initiatives, effective measuring tools, and quantifiable results.
[1] Shaheen Leads Letter to DHS Calling for Social Media Background Checks in Visa Screening Process. December 15, 2015, available at https://www.shaheen.senate.gov/news/press/shaheen-leads-letter-to-dhs-calling-for-social-media-background-checks-in-visa-screening-process.
[2] Office of Inspector General Report: DHS' Pilots for Social Media Screening Need Increased Rigor to Ensure Scalability and Long-term Success. February 27, 2017, available at https://www.oig.dhs.gov/assets/Mgmt/2017/OIG-17-40-Feb17.pdf.
[3] Id.
[4] Department of Homeland Security:Written testimony of I&A Under Secretary Francis Taylor, USCIS Director León Rodriguez, TSA Deputy Administrator Huban Gowadia, ICE Deputy Director Daniel Ragsdale, and CBP Deputy Commissioner Kevin McAleenan for a House Committee on Homeland Security hearing titled "Shutting Down Terrorist Pathways into America". September 14, 2016, available at https://www.dhs.gov/news/2016/09/14/written-testimony-ia-uscis-tsa-ice-and-cbp-house-committee-homeland-security-hearing.

Print